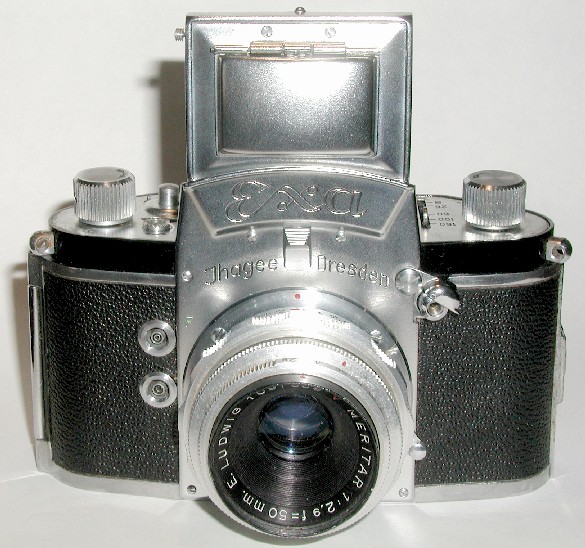 Exa 0, Version 4
Hummel #047
The Exa 0, Version 4 is the most commonly encountered version of this series of Exas.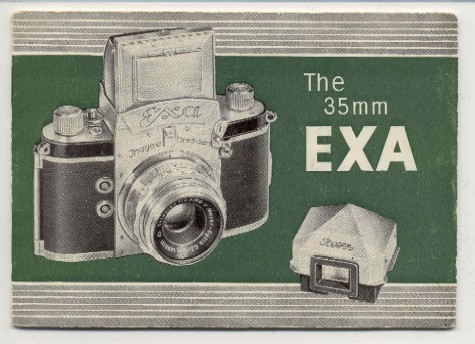 The Instruction Booklet for the Exa 0, Version 4.
© The material on this web site is copyrighted! You may download items of interest for personal use only. If you have a web page, you may hyperlink to my items.