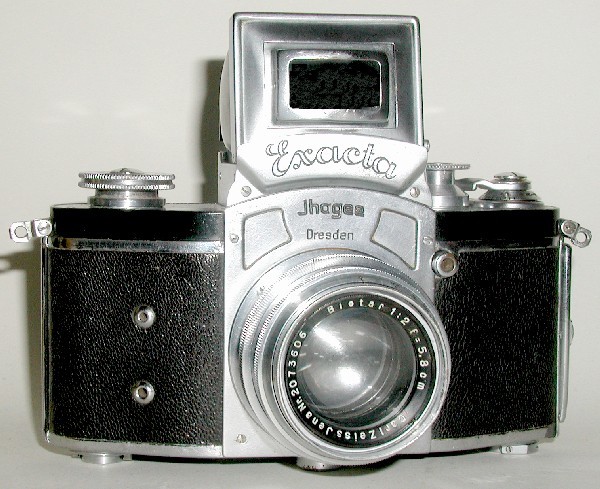 Kine-Exacta I - Pre-War - Version 2.2

("c" Spelling)cod black ops pc

Hummel #003

The Version 3, Type 1 Kine-Exacta I has two vacublitz synch plugs. The Type 2 has a third smaller plug. Next to the Round magnifier, this is the next rarest Kine.
© The material on this web site is copyrighted! You may download items of interest for personal use only. If you have a web page, you may hyperlink to my items.